National Recognition
Mt. Carmel Rehabilitation and Nursing Center is honored to be nationally recognized for its unwavering commitment to quality care and excellence. At Mt. Carmel, quality of care is not just important. It's essential – and at the foundation of all we do.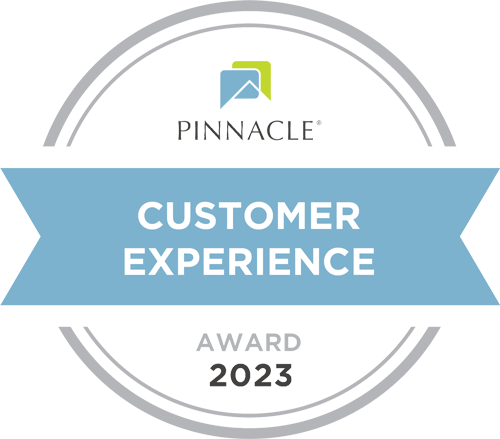 Pinnacle Quality Insight, 2023 Customer Experience Award
Qualifying in Admission Process, Cleanliness, Dining Service, Laundry Service, and Quality of Food categories, the Pinnacle Customer Experience Award means that Mt. Carmel has placed in the top 15% of care providers nationwide across a 12-month average.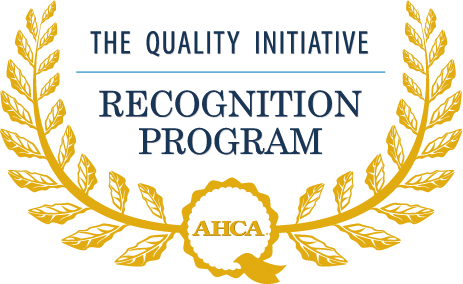 AHCA/NCAL Quality Initiative Recognition Program (2020)
Mt. Carmel was named to this national list of skilled nursing facilities by the American Health Care Association/National Center for Assisted Living (AHCA/NCAL) for achieving goals related to reduced hospitalization rates, increased customer satisfaction levels and enhanced functional and physical ability of residents.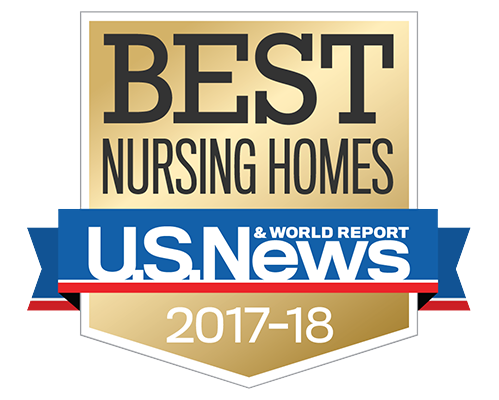 US News and World Report – Best Nursing Homes (2017-2018)
Mt. Carmel was named to this highly-regarded list of top skilled nursing facilities nationwide. Rankings are based on a comprehensive evaluation of various care, safety, health and other standards, as well as quality ratings from The Centers for Medicare & Medicaid Services (CMS). Less than 2,300 facilities across the country received this prestigious honor.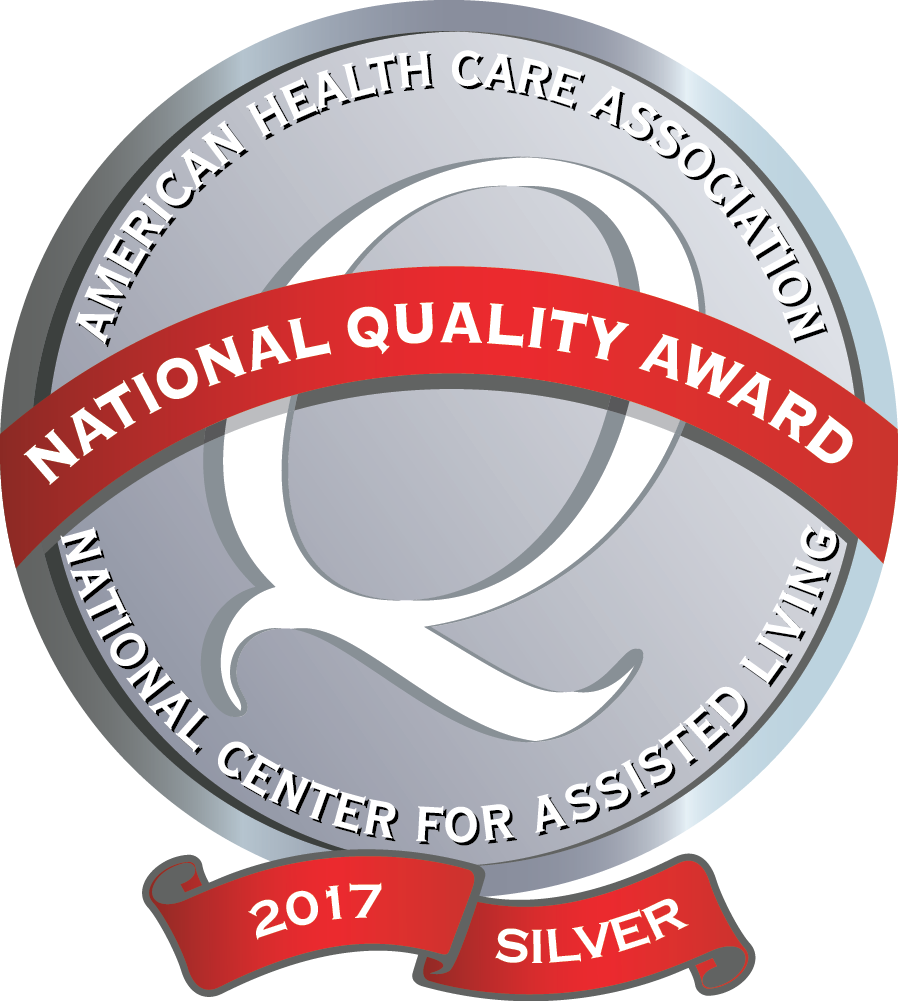 ACHA National Silver Award for Commitment to Quality (2017)
This is the second highest of three levels of distinction bestowed on long-term care and assisted living providers through the American Health Care Association (ACHA) and National Center for Assisted Living's National Quality (NCLA) Award program. Mt. Carmel was honored for its ongoing commitment to improving the quality of care for its residents.

ACHCA Eli Pick Facility Leadership Award (2018 and 2019)
Our administrator, Joe Bohunicky, was named a back-to-back recipient of this award from the American College of Health Care Administrators (ACHCA). A select group of skilled nursing facility administrators nationwide were honored for their excellence in leadership and superior facility performance related to various health, safety and quality measures.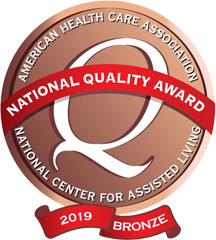 AHCA National Bronze Award for Commitment to Quality (2011)
This is the first of three distinctions recognizing long-term and post-acute care providers demonstrating superior performance in facility leadership, strategic planning and customer and staff satisfaction levels. The award is presented by the American Health Care Administrators (AHCA).
Resident and Family Satisfaction
We also take pride in feedback from our residents and their loved ones. At the end of the day, that's what matters most.
We're proud that our resident and family satisfaction levels are above industry standards.
Family Members
96% overall family satisfaction level (88% national average)
100% of family members would recommend Mt. Carmel to others  (87% national average)